Family dentistry where YOU come FIRST. Always.
We look forward to taking new patients soon...
Glenn Family Dentistry welcomes families, adults, and children alike. At this time, due to demand, we are unable to accommodate new patients. Our convenient location and hours make scheduling a dental visit easy and accommodating for the entire family or for the busy person on the run. Contact us today or you may always call (303)779-2592.
Schedule a Visit
Regular office hours:
Monday: 7:00am - 1:00pm
Tuesday: 7:00am - 3:00pm
Wednesday: 7:00am - 3:00pm
Thursday: 7:00am - 3:00pm
Friday - closed
Office hours can vary due to the attendance of seminars and training. Our voicemail is changed on a daily basis and is always current with our updated schedule.
If you have an emergency, you may always call our answering service at (303)779-2592.
How to contact us:
Glenn Family Dentistry
3600 South Beeler Street, Suite 120
Denver, CO 80237
Phone: (303)779-2592
Fax: (303)779-2522
Email: [email protected]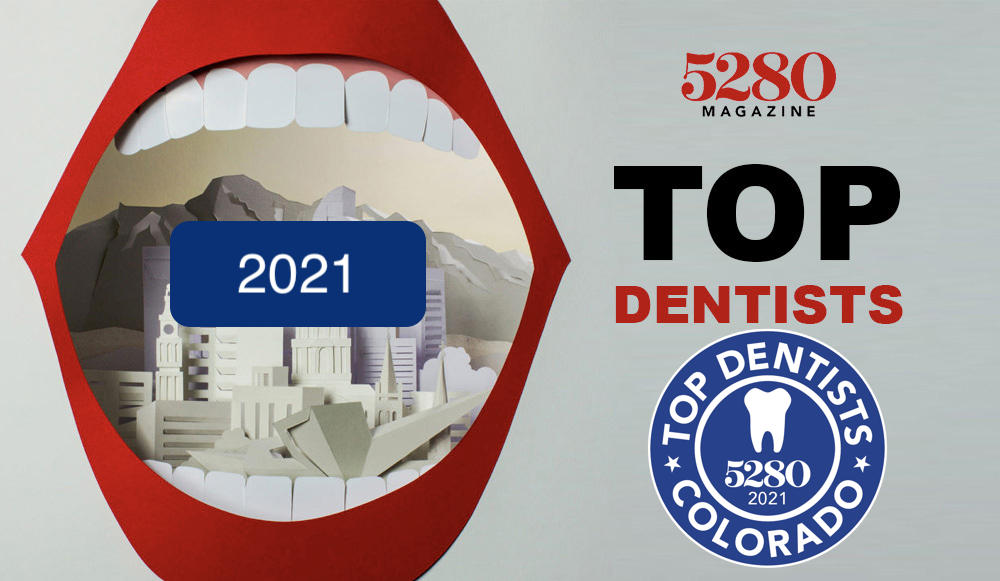 Dr. Megan selected as Denver Top Dentists 2021
Once again Dr. Megan Harbaugh has been selected by 5280 Denver Magazine as one of the Top Dentists in Denver. Since 2010 Dr. Megan Harbaugh has been selected for this honor. Dentists must first be nominated by their peers in order to be eligible to be selected. Congratulations Dr. Megan Harbaugh! Read more about Dr. Megan Harbaugh here.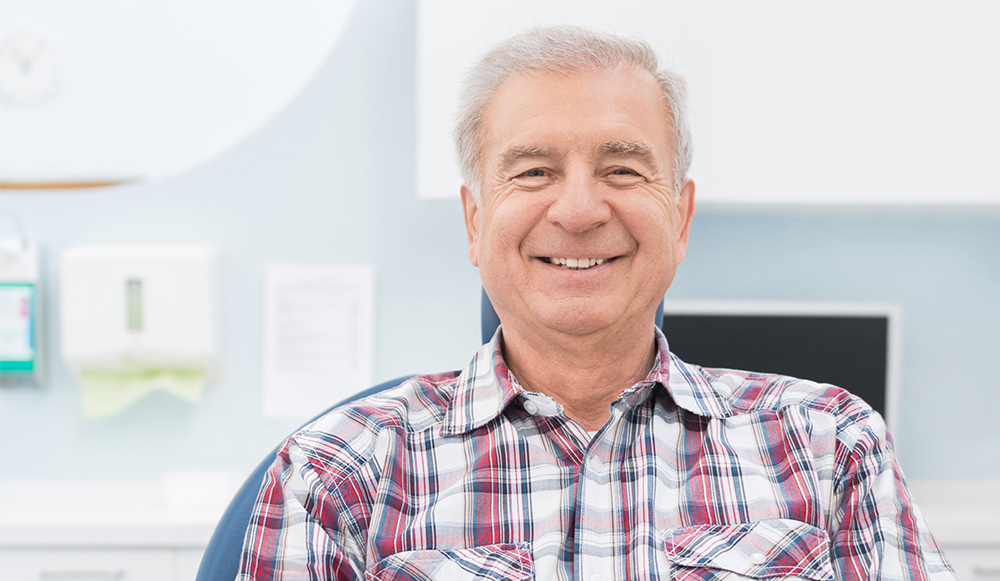 Our patients come first:
Our main focus is educating each patient about maintaining optimal oral health. The team at Glenn Family Dentistry is dedicated to providing exceptional dental care for each patient. Our philosophy is to create a very comfortable and calming environment where patients feel as if they are at home rather than at a dentist's office.
If you ever have a question, please feel free to ask. We will take the time necessary to make certain you are satisfied and receive the answers that you deserve.
When you walk into our office you are the most important person. That's why we work diligently to make you feel welcome and comfortable. You are never an interruption to our work, but rather the reason we work so hard. Our team approach assures your involvement in every dental decision from determining your needs to establishing a dental care plan.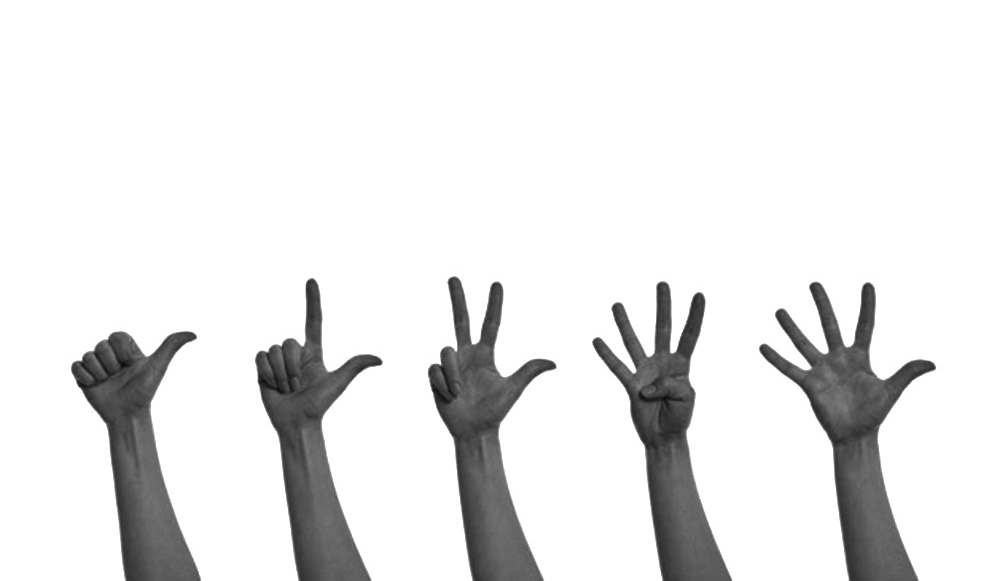 Your oral health is important:
Five reasons why regular dental visits at Glenn Family Dentistry can improve your health
Detect oral cancer early. According to the Oral Cancer Foundation, an American dies of oral cancer every hour of every day. This is highly curable with early diagnosis.
Prevent gum disease. Gum disease is one of the leading causes of adult tooth loss. It can be treated and reversed if diagnosed early.
Prevent heart attacks and strokes. Studies have linked heart attacks and strokes to gum disease associated with poor oral hygiene. Regular dental visits could reduce the risk of serious health problems!
Preserve your smile. Regular dental cleanings and exams help maintain the teeth you have.
Detect dental problems early. Cavities and broken fillings are easy to treat. Without regular trips to the dentist, these problems can lead to root canals, gum surgery and even tooth loss.